Smart Puppies is an adorable mobile puzzle game with over-the-top-cute puppies.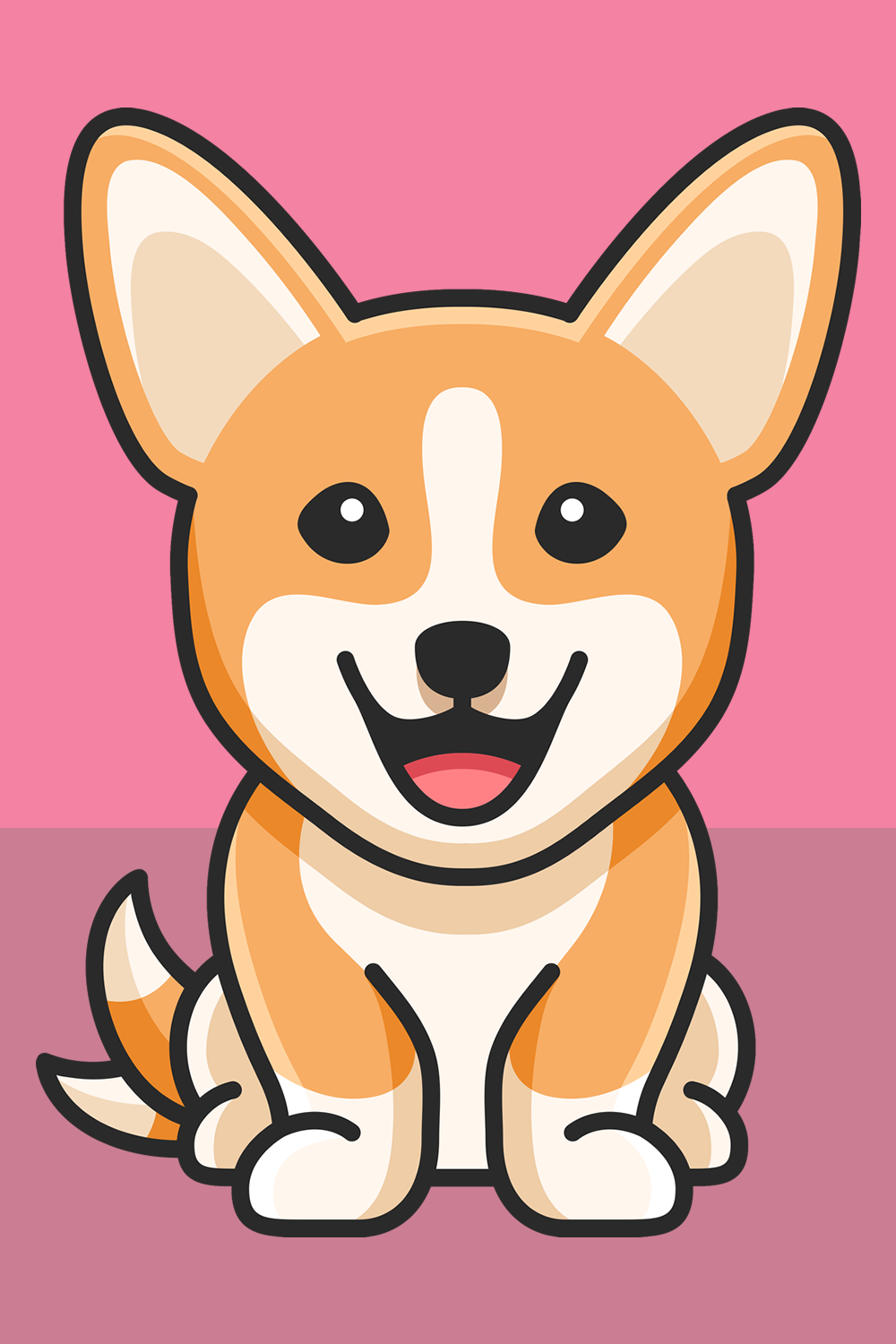 What players say:
"Almost as good as getting your own real puppy."
"Didn't know merge games could be this good!"
"I am not playing the game for myself. I play for my puppy."
Our Pawsome Team
You need an awesome team, to build an awesome game.
Julian
Co-founder
Christian
Co-founder
Teresa
Art Director
Alfrey
Puppy Artist
Julie
Icon Artist
Ilona
Icon Artist